---

Owatonna Steele County Amateur Radio
07-Jun-2021
---
---
OSCAR Meeting The 12-Jun OSCAR meeting will be held at Dartts Park in Owatonna.
Enter from the north entrance on Mineral Springs Road.
Meet at the pavillion at the SE corner of the parking lot.
Bring your own breakfast. (Kwik Trip is across the street).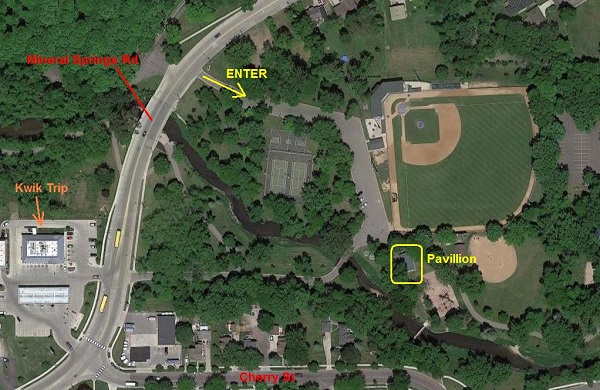 ---
Equipment Classifieds Tom NØUW has several pieces of equipment from a Silent Key. All of the pieces are listed on the OSCAR Classifieds Page.
---

Note: OSCAR email is checked weekly.